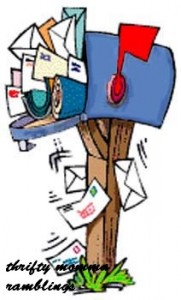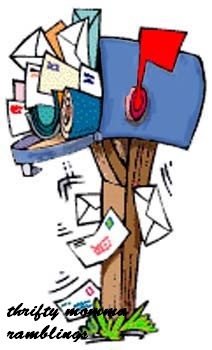 Today's Monday Mailbox edition is pretty sparse. I only received one free sample and it was today on 4/23. It was the free Bayer Aspirin promotion that is still going on until April 25th. It is a 20 count bottle with a $2 off coupon. A pretty great freebie. I hope this week is better for freebies.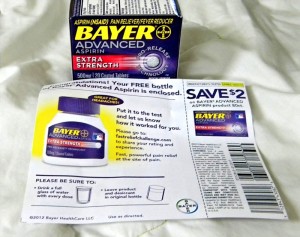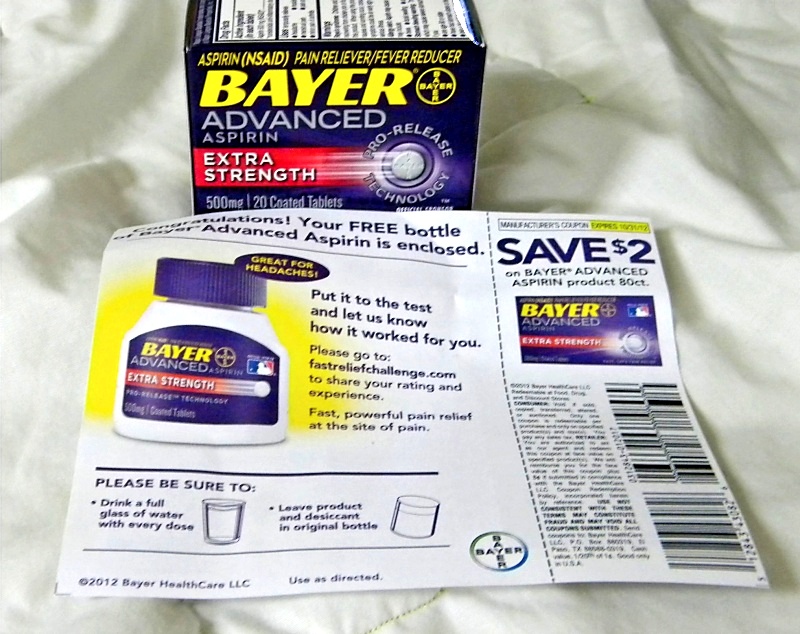 What free items have you received this week?
Anything to Add? Leave a Comment!