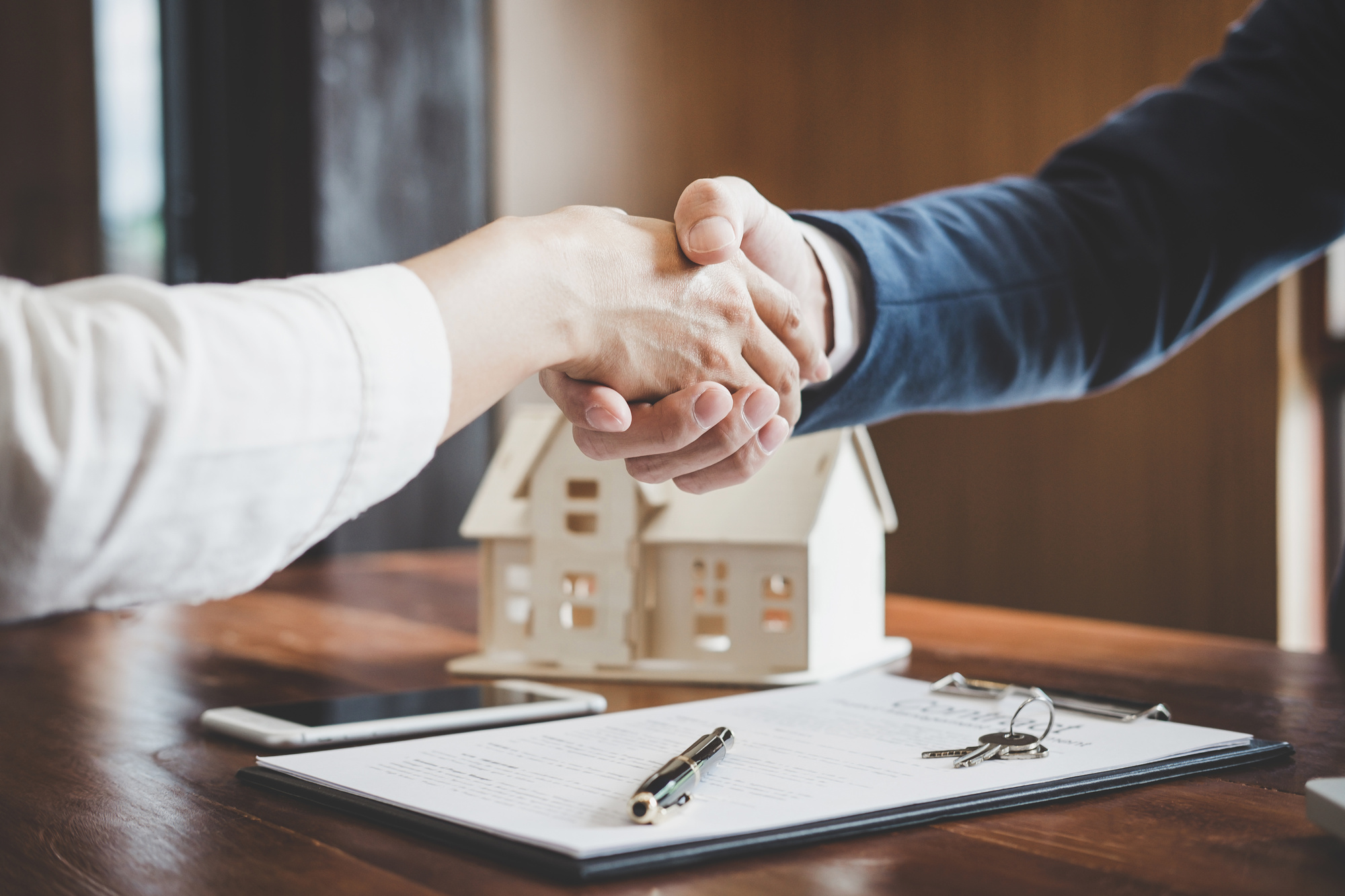 "Money for nothin' and chicks for free." 
We're not too sure about free chicks, but most people are pretty excited about getting money without working for it. "Passive income" sounds like earning money for little to no effort. The reality, however, is that you put in the work up front. 
Real estate investing is a common way to build up assets that can pay you over time. Buying property has always been a solid investment.
When you talk to owners or realtors, remember that you aren't the only one in your area looking for a good deal. You will have to have a few tricks to get in on those extra special properties before anyone else.
How will you find the real estate deals of your dreams?
Like this.
Drive Around
Knowing an area well will help you with your investment strategy. You also don't want to drive three hours away if something happens with your property. 
When you drive around, look for houses that could use a little love. Look for the telltale signs.
Overgrown grass
Tarps on the roof
Old mail in the mailbox
Worsening condition over time
These signs indicate that the place could be empty or that the owner cannot afford to fix the place up. 
Write down the address, do some digging, and reach out to the owner. See if they want to sell.
Check Eviction Records
Most counties will have some public record of evictions that are being processed. Evictions are terrible for landlords. If you can be the answer to their property woes, you could get a great deal.
Once you find out where evictions are happening, you can find the landlord's information. Then it is a matter of calling or sending a letter to show your interest.
Search Craigslist
Look at the rentals. Keep an eye out for landlords that seem like they could be your average Joe/Jane. They will typically have their phone number in the ad.
Your expressed interest to buy may not be right for them, but hold on. Landlords may have another property they are looking to sell. Being the first offer puts you in the winner's position.
Collect a Lot of Real Estate Deals
You want to look at a lot of potential deals. Don't jump at the first property that seems nice.
There are many types of properties to consider. Your next deal could be a single family home, small storefront, or multi-family real estate. You can be smart by creating a funnel for finding bargains.
Here's what to do:
Search properties with the three tips above (you can also get listings from wholesalers and real estate agents)
Collect 50-100 properties (Not so passive anymore, is it?)
Get down to 10-30 properties to go look at
Make offers on 5-20 of those listings
Get Ready for Business
Once you show up, get ready to pitch your deal and negotiate. Be considerate and honest. Remember that you are dealing with people who also need to feed their families.
Knowing about the many areas involved in real estate will help you be confident in your dealings. If you are not that savvy, bring along someone who is. 
It's Getting Good for Buyers
After coming through the housing bubble of 2008, the market has become increasingly competitive. More buyers are confident enough to make an offer.
Now, things are looking good for buyers in the future. Signs suggest we're entering a buyer's market. Real estate deals will be easier to find. Let's hope you find one of these gems in your area. 
Want to learn more to help you in your real estate investing? We've got more for you here!