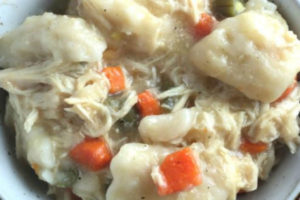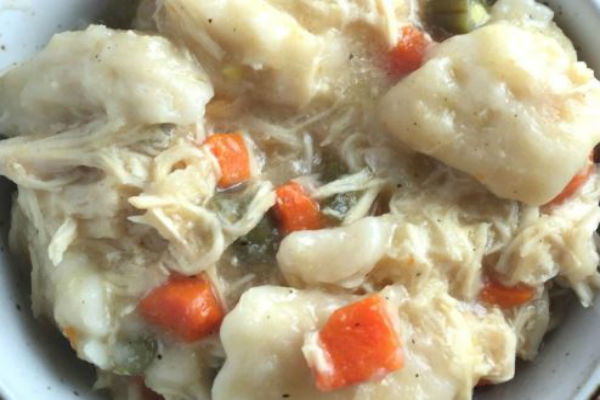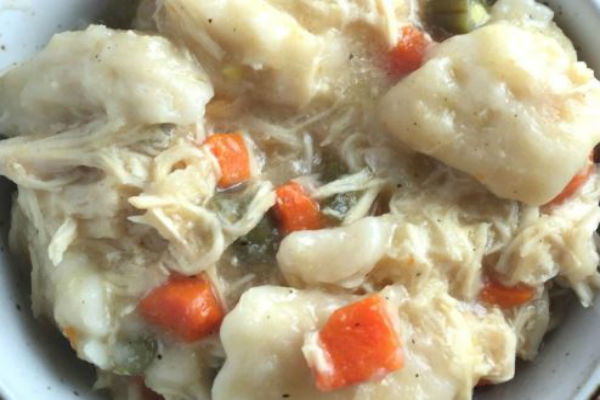 Crock Pot Chicken And Dumplings Recipe!
My family loves comfort food, especially when its cold outside! However, I haven't made my them Chicken & Dumplings yet. So, I searched the internet and found this delicious slow cooker recipe! I plan on making this dish next week before Christmas?! How about you? If you'd like to make this yummy crock pot meal as well, be sure to have the following ingredients ready:
2 boneless skinless chicken breasts (can be frozen)
½ package of frozen mixed veggies (or chop up some fresh veggies)
½ onion chopped finely
¼ cup of flour
4 cups of water
1tsp of garlic salt
1tsp poultry seasoning
salt and pepper to taste (be liberal on the salt)
1 10 ct canned biscuits (cheap kind, not grands)
For further instruction on making this recipe, be sure to visit the Eating On A Dime Webpage for more directions. Let us know what you thought of this meal in the comments below. We'd love to hear your thoughts.