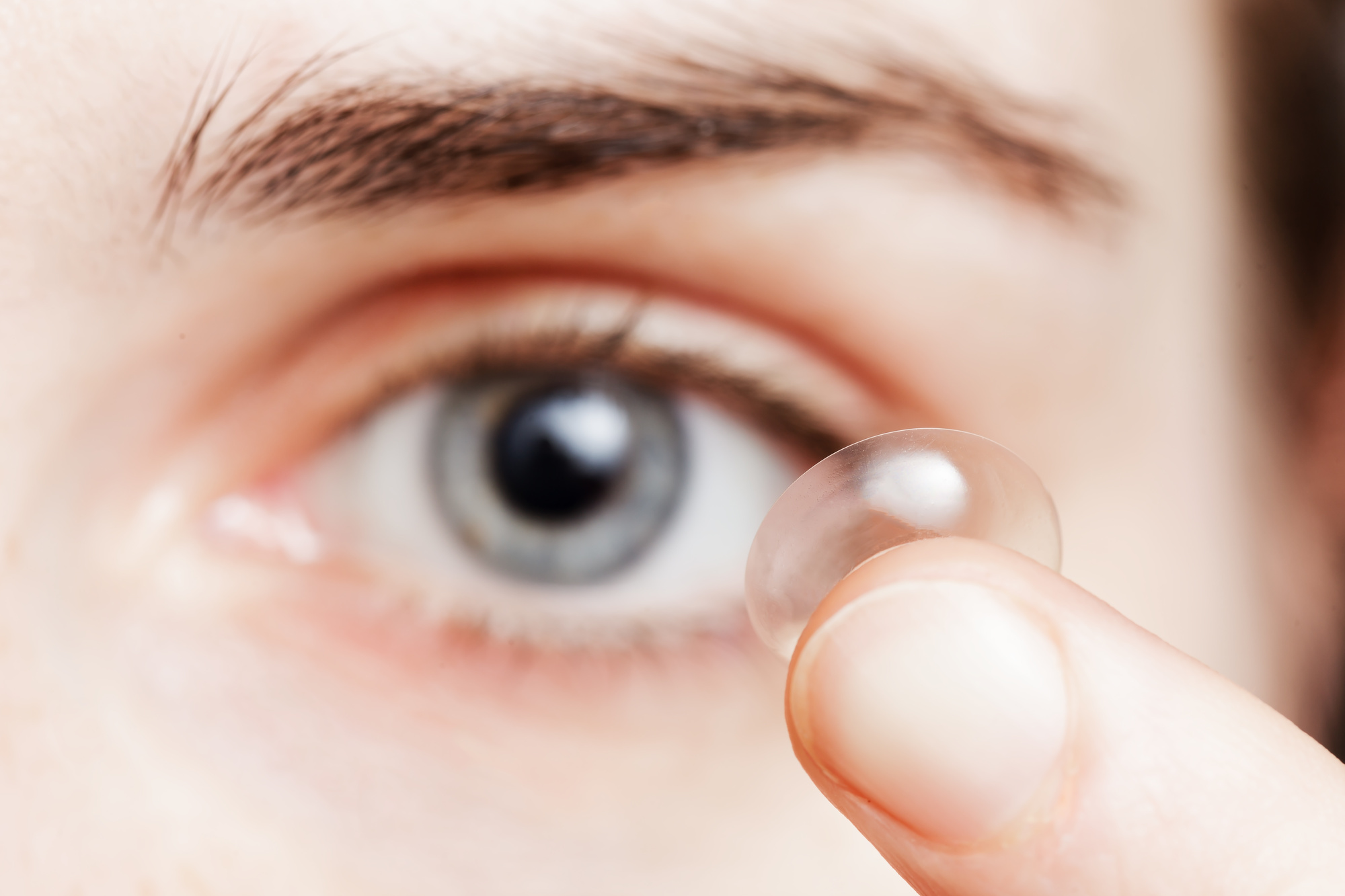 Are you one of the 45 million contact lens wearers in the States? If so, you probably want to know how to buy contact lenses online- that won't break the bank!
Luckily for you, we've listed a few surefire pieces of advice on the subject. Let's dive in!
1. Get Advice from Your Doctor 
Your doctor has a wealth of expertise and contacts in the eyewear industry. So take advantage of that! It never hurts to ask your doctor to point you in the right direction. 
They're bound to know loads of places online where patients can get high-quality contacts at an affordable price. They're usually a reliable starting point because they'll have heard dozens of testimonials from their patients. 
2. Get Googling 
A quick Google search works wonders for getting the ball rolling. In no time at all, you'll get a better feel for which sites offer the best prices. There are so many digital stores out there, including the likes of Ezekiel Eyes contact lenses. 
There are tons of similar retailers on the web, you just need to go out there and find them! 
Then when it comes to ordering them, you don't even have to leave the comfort of your own home! In a few clicks, you'll be set for getting your contact lenses delivered directly to your door. 
3. Look for Online Deals
If you take the time to shop around for your contact lens' online, you could save yourself a considerable sum of money. This is especially true if you're happy ordering in bulk.
Top Tip: Be sure to buy from a reputable company, check out their reviews and ensure they boast a string of happy customers. They should also offer premium customer service and a returns policy. This is essential- especially if you've never purchased from this online retailer. There's every chance you might want to send the products back!
In no time at all, you're bound to find plenty of online discounts, coupons, and promotional sales. Did you know, consumers can save up to 70% on certain brands of contact lenses when you peruse popular coupon sites? 
4. Don't Settle. Shop Around
As amazing as online deals and promotions are, you still need to shop around to find the best price. You never know, even with a hefty discount, you might be able to get a better price elsewhere. 
Top Tip: Always read the fine print so you can make a like for like comparison. It's the only way to see whether you'll get a better deal. 
Do You Now Know How to Buy Contact Lenses Online?
We hope by reading this blog post, you now have a better idea of how to buy contact lenses online. If you heed the above advice, you should save yourself a pretty penny or two!
For more information on how to make your money go further, check out our blog thread on 'frugal living.' If you liked this article, you'd love the other pieces published here. Enjoy!