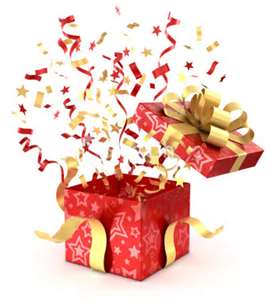 WE HAVE A WINNER!!!!
CONGRATULATIONS
Joseph Schenck
You have 10 Minutes to claim your prize otherwise you forfeit.
You can pick from 1 of 3 boxes! 1, 2 or 3
Let me know which box you choose!
Then I will post a picture of your prize on the page for you and also pm me with your email address and mailing address so I can get your prize out ASAP.
This post may contain affiliate/referral links.